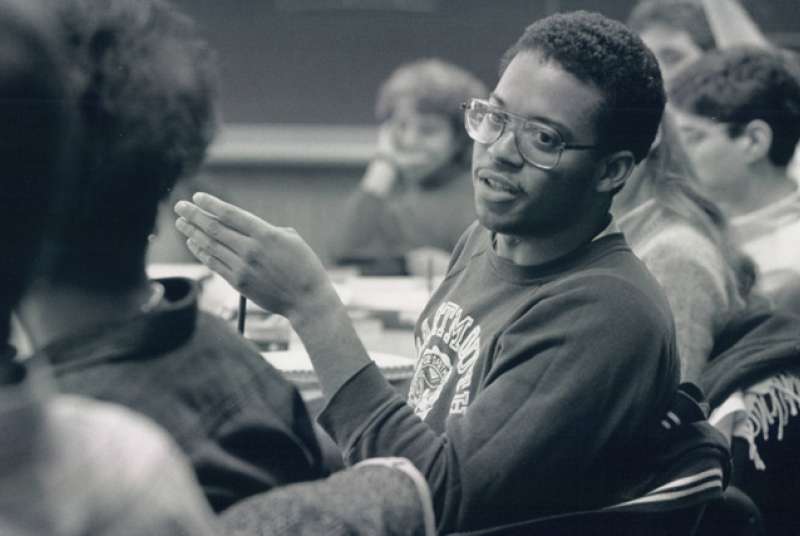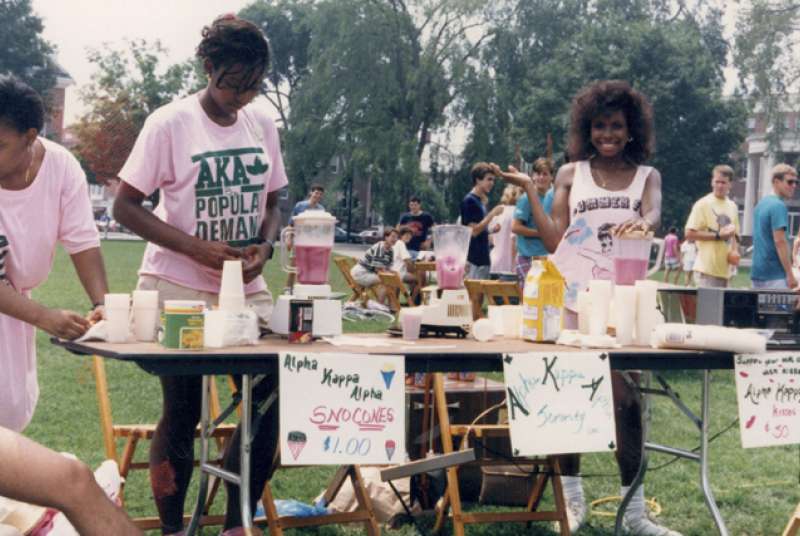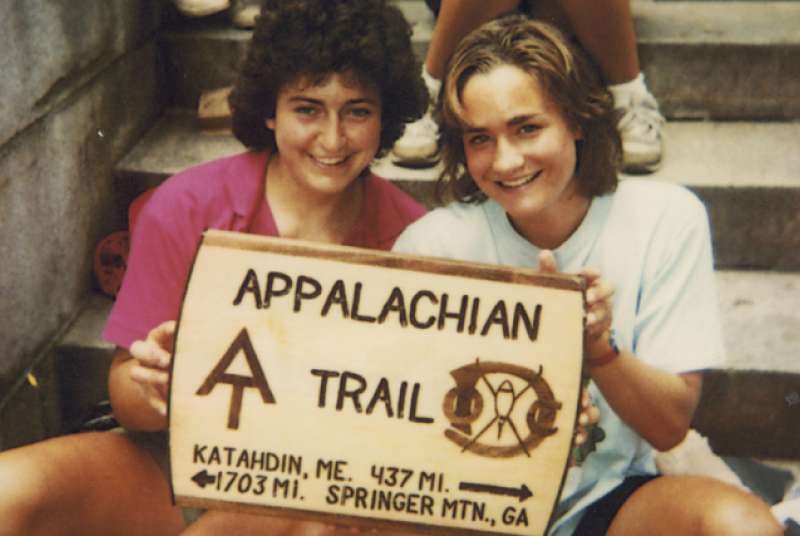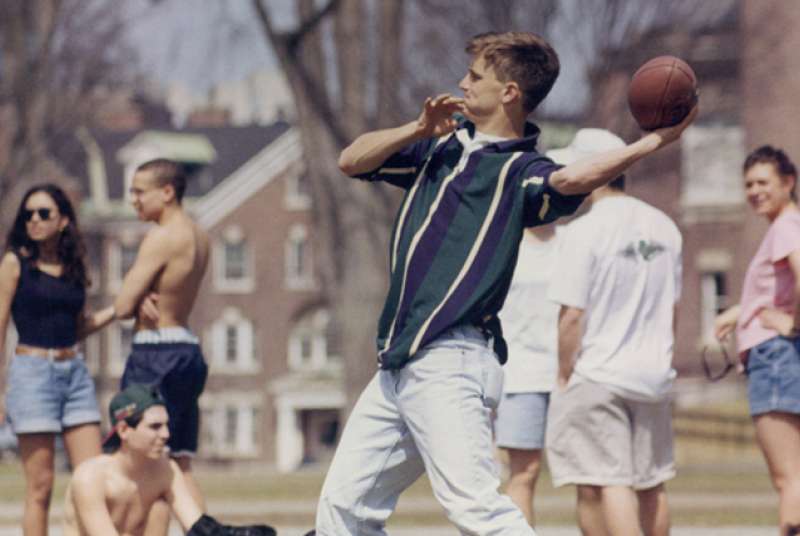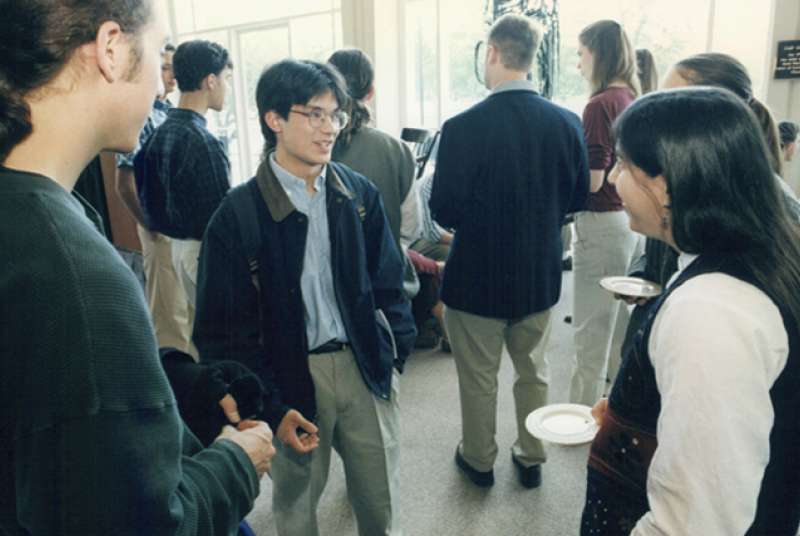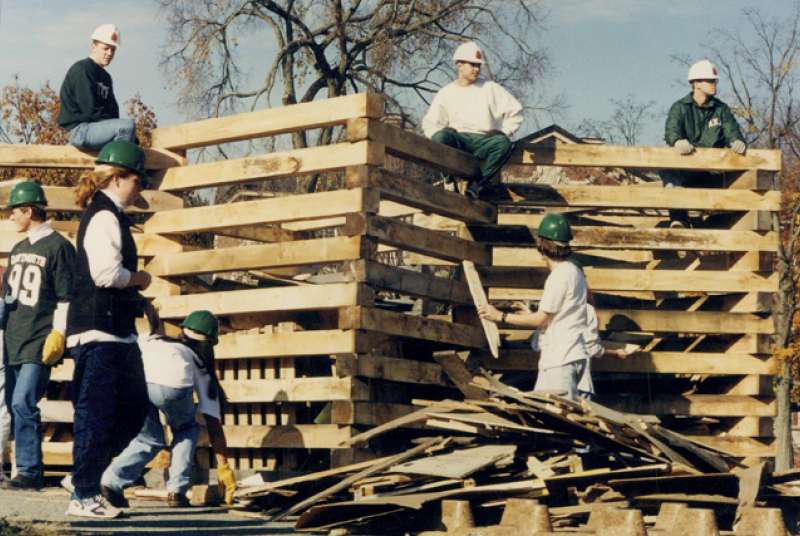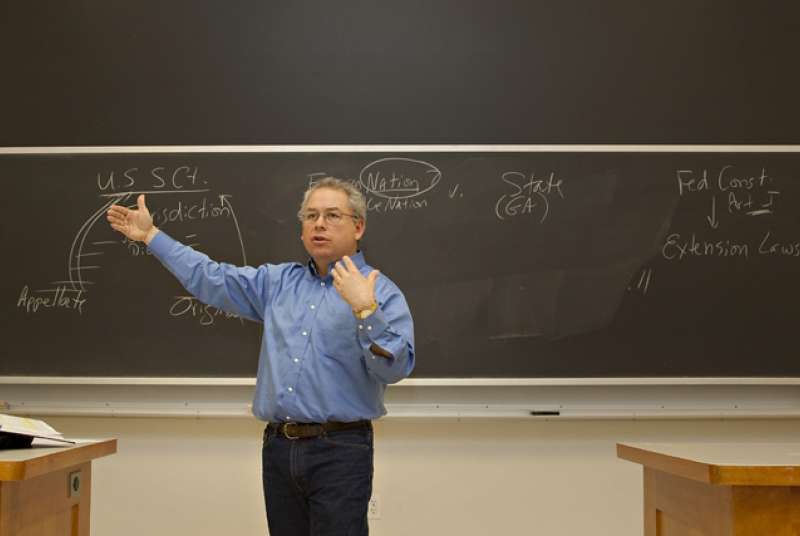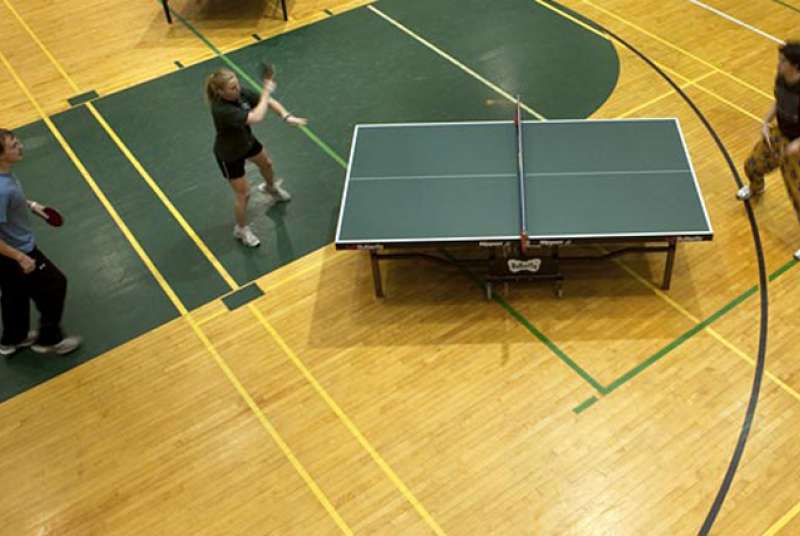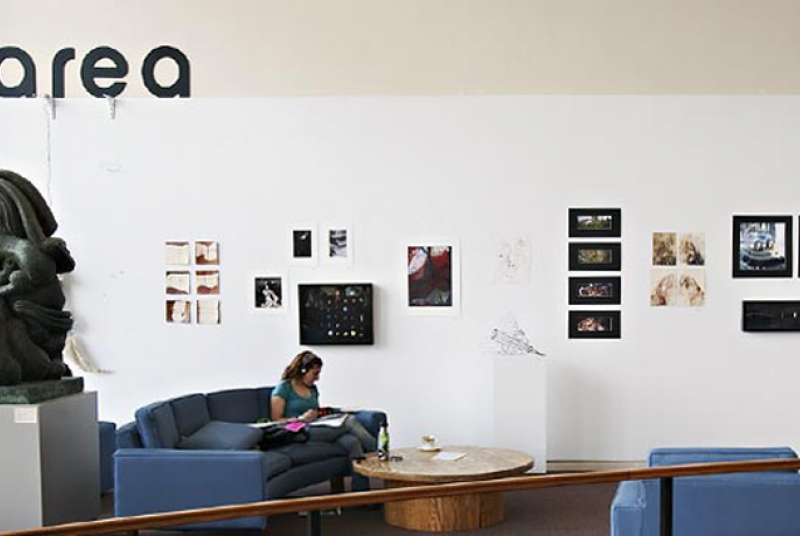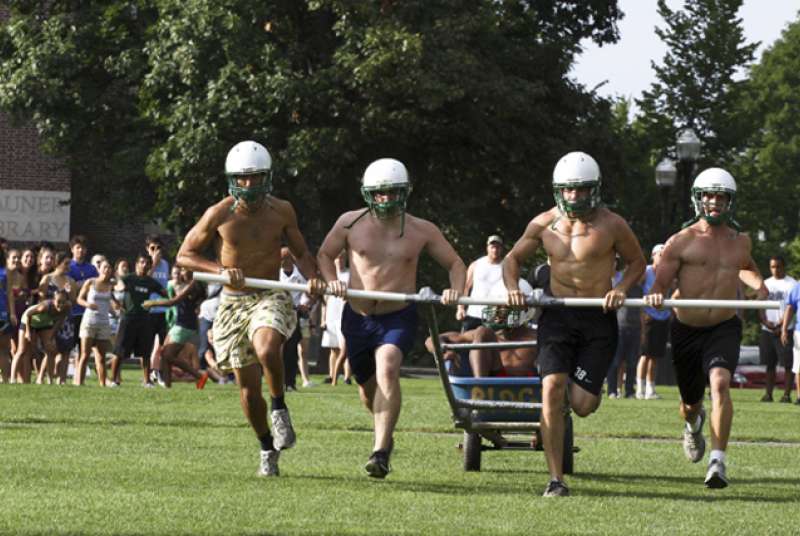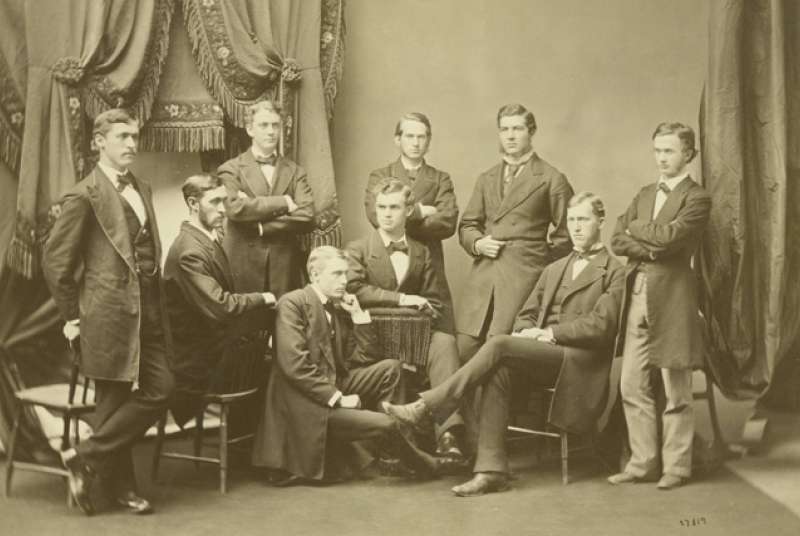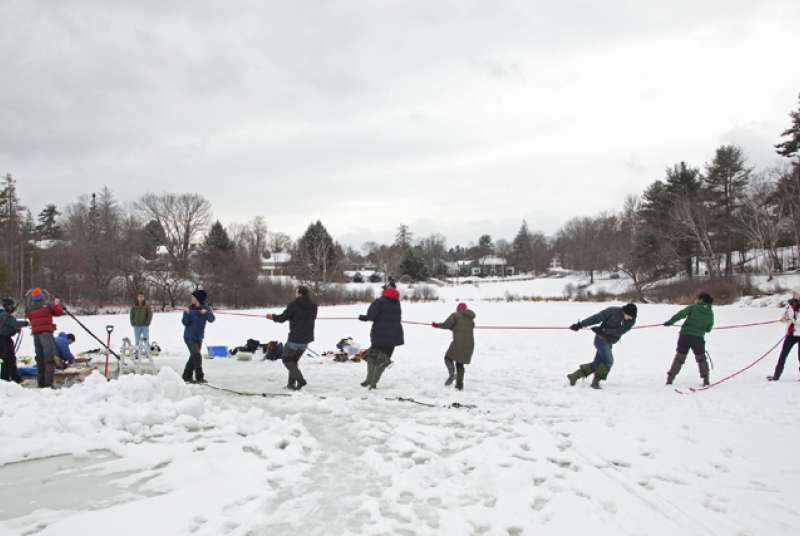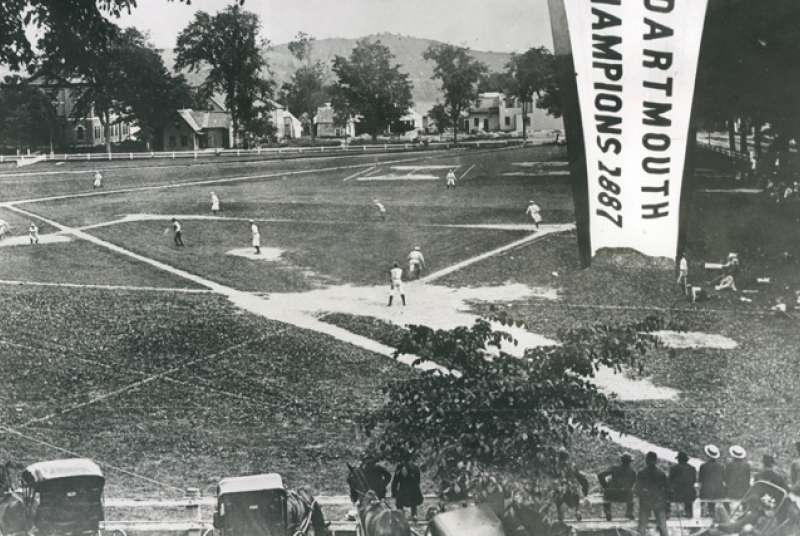 Baseball on the Green, 1877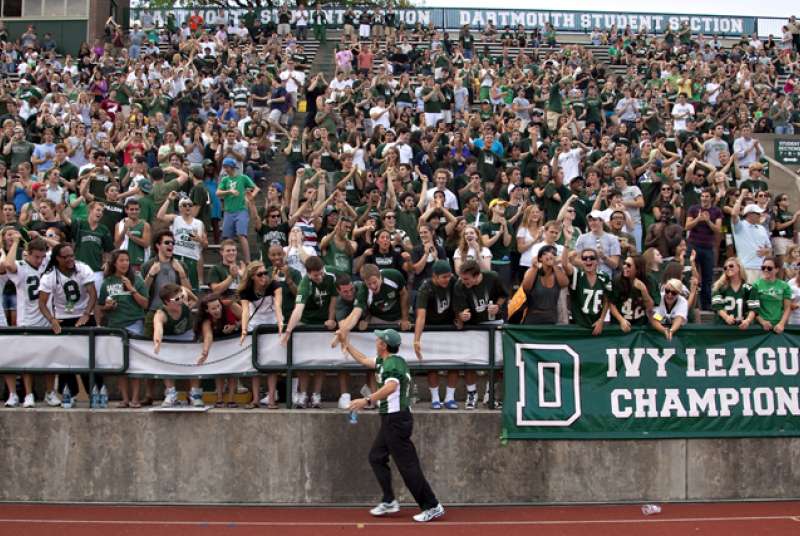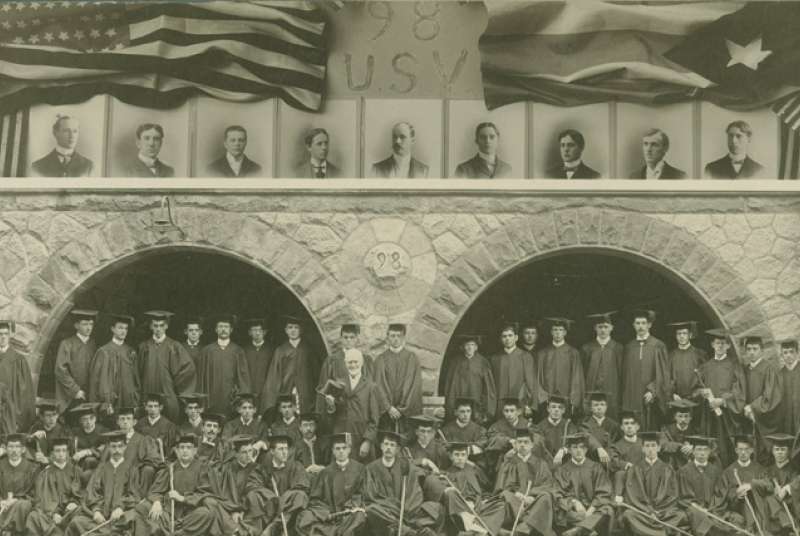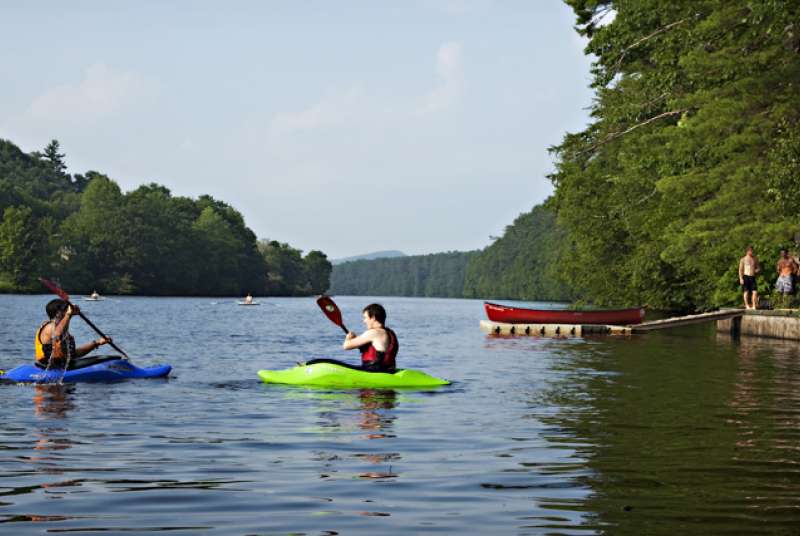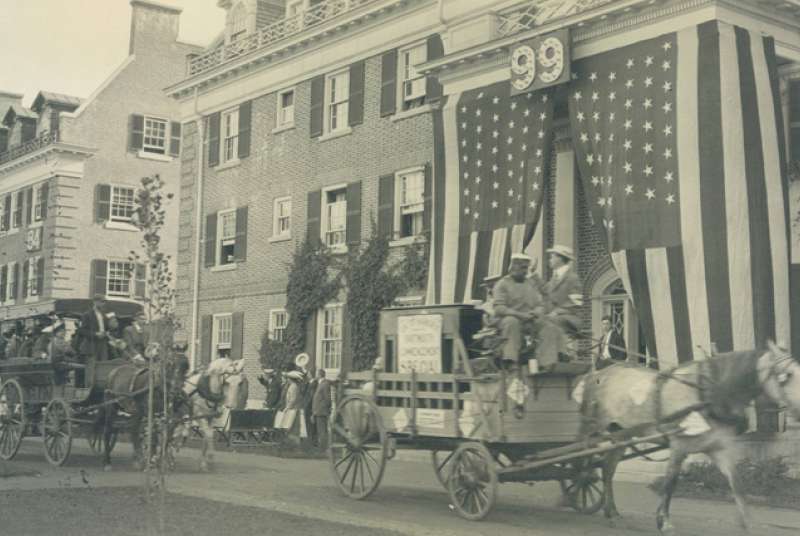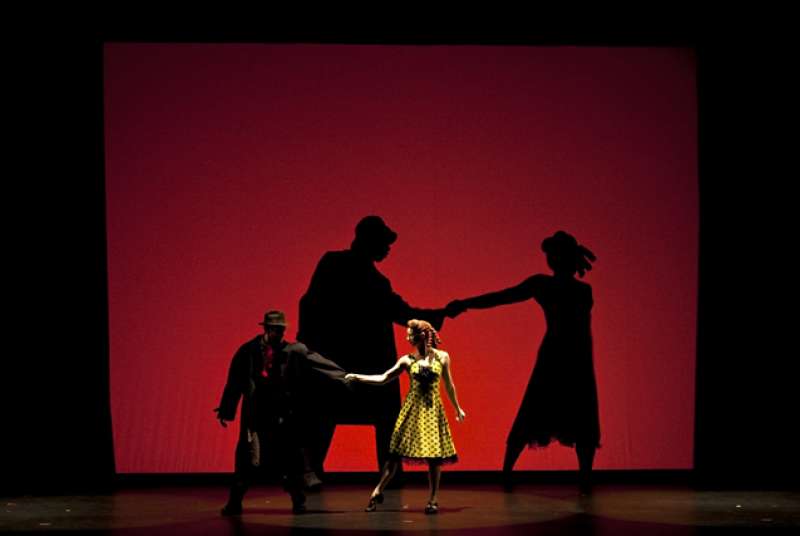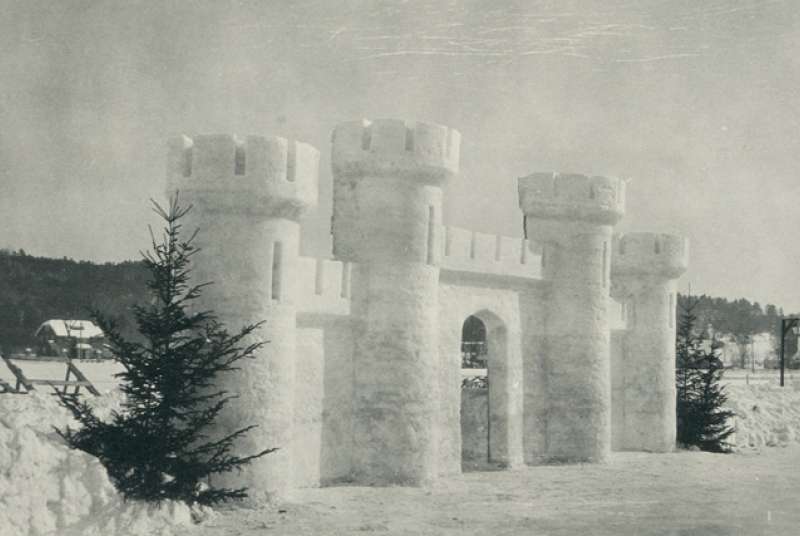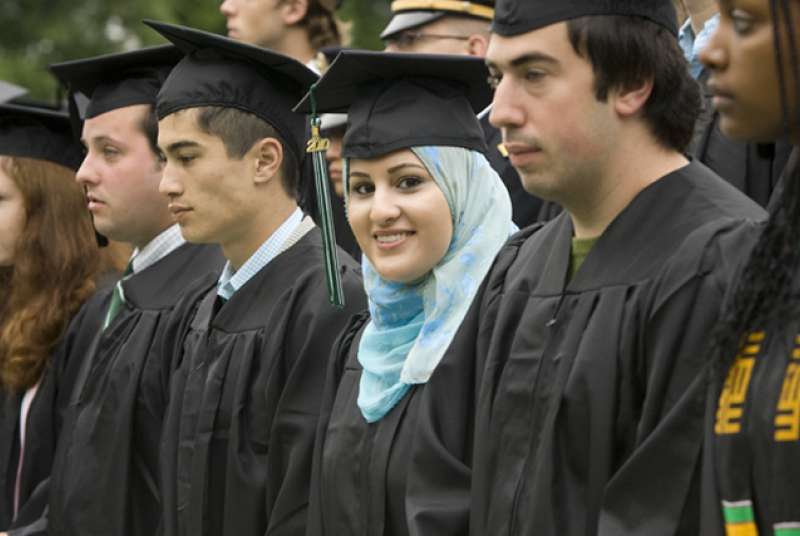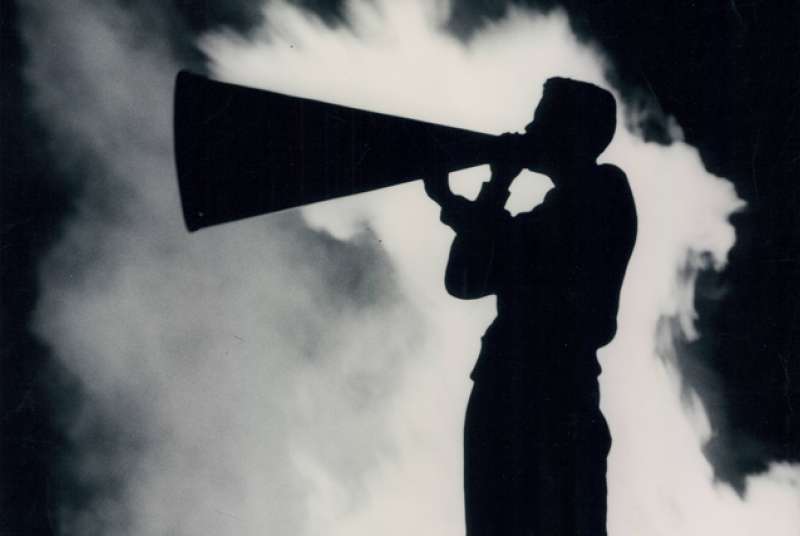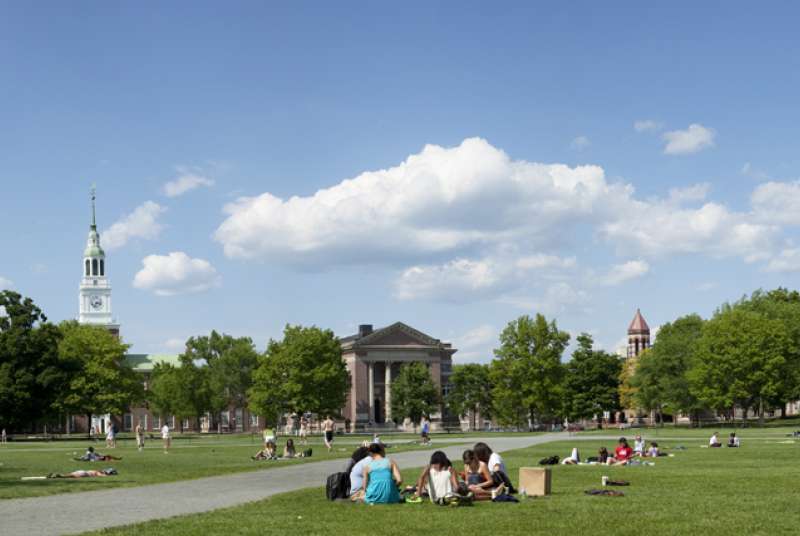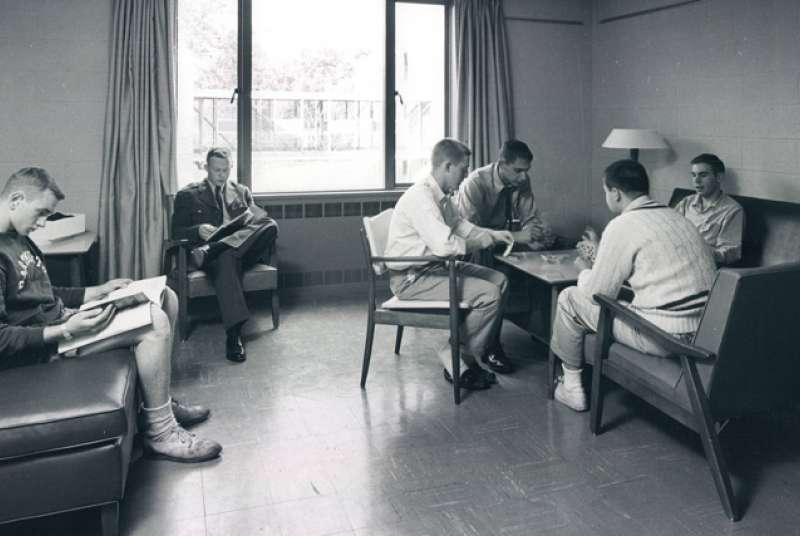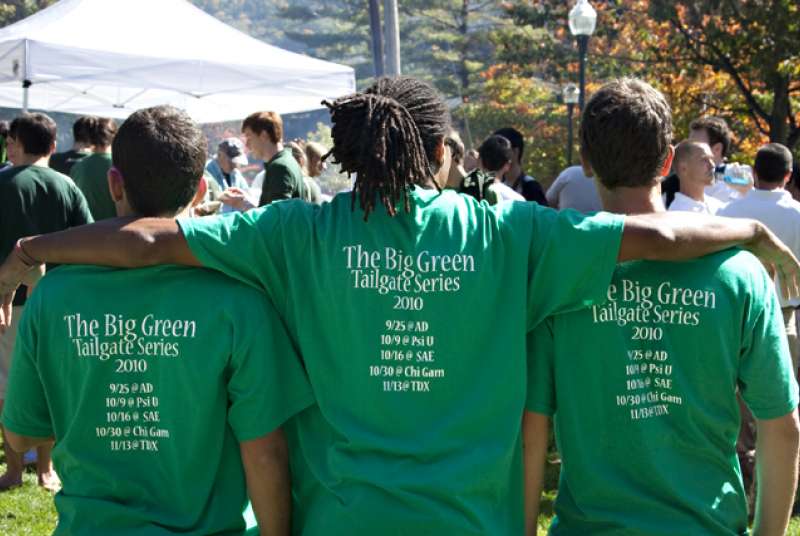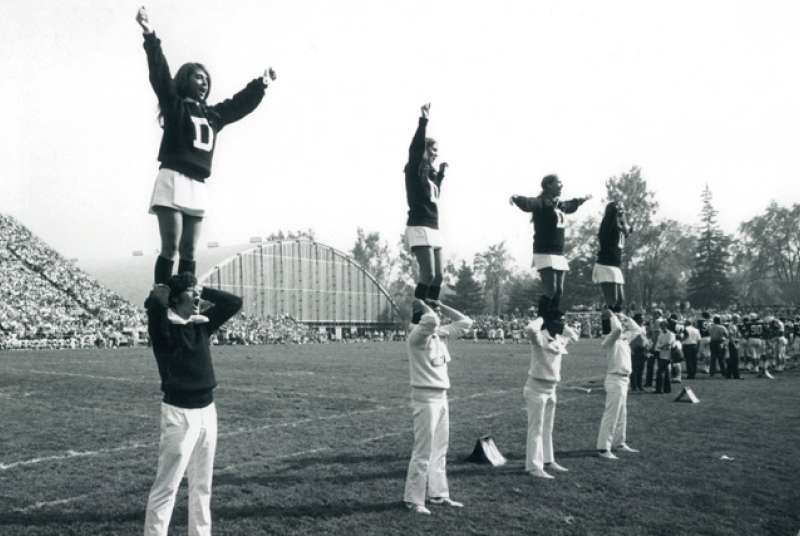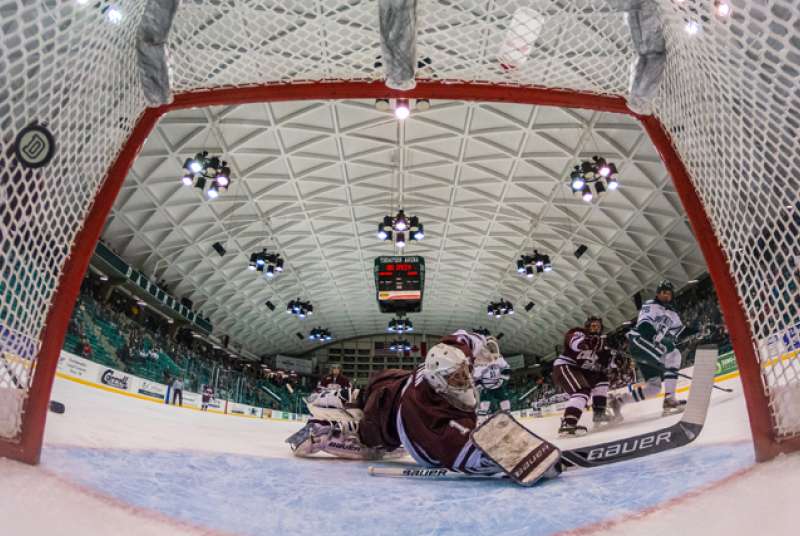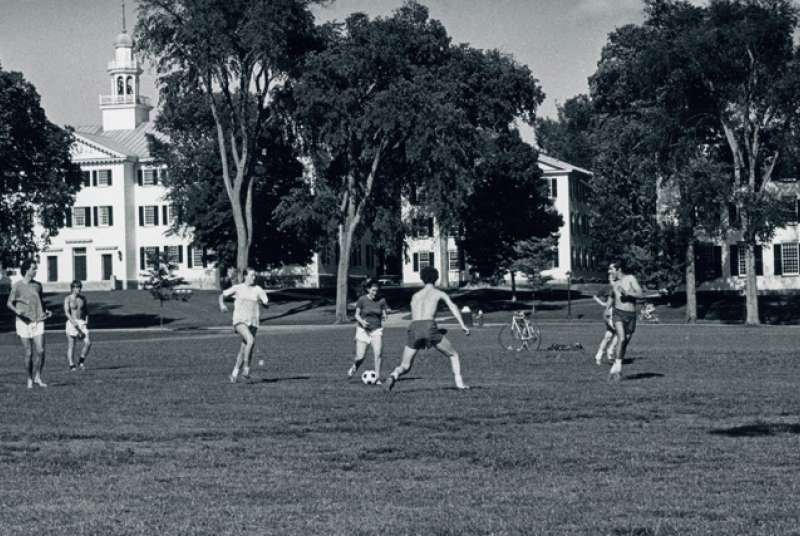 Friendly Soccer Game, 1978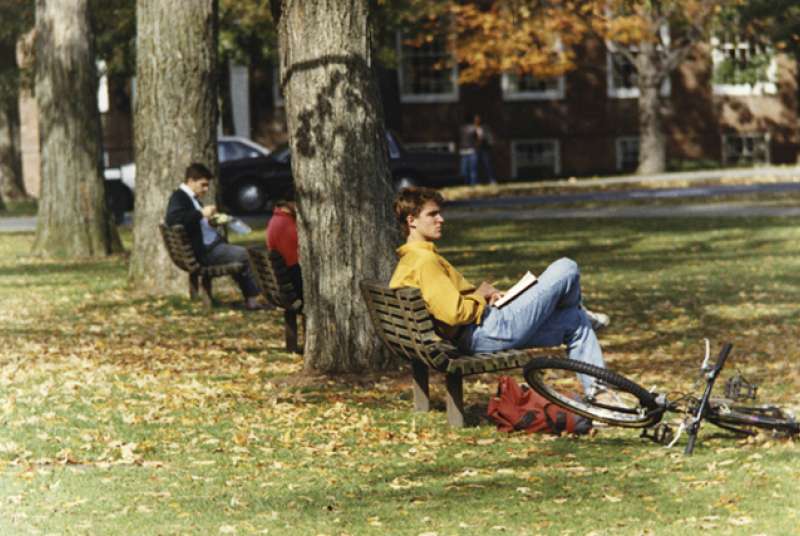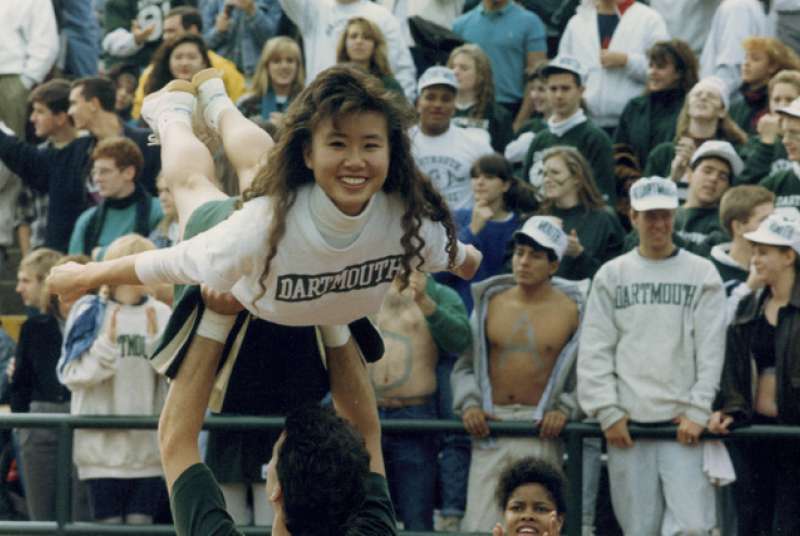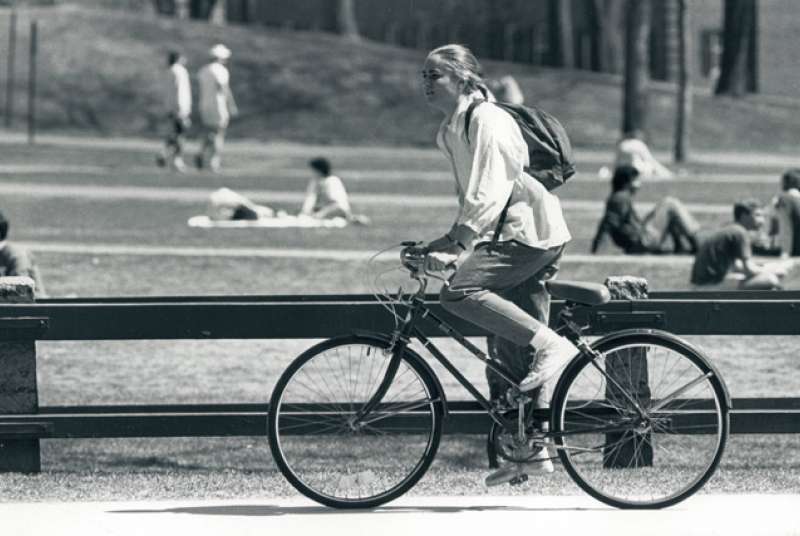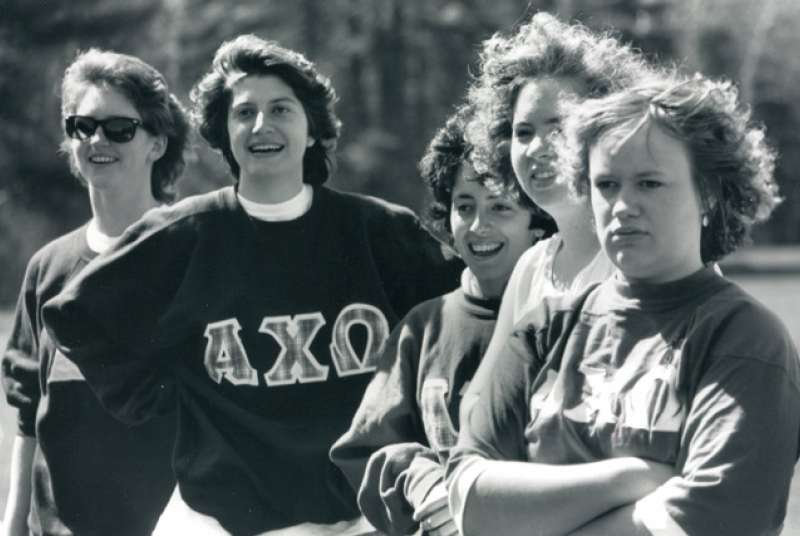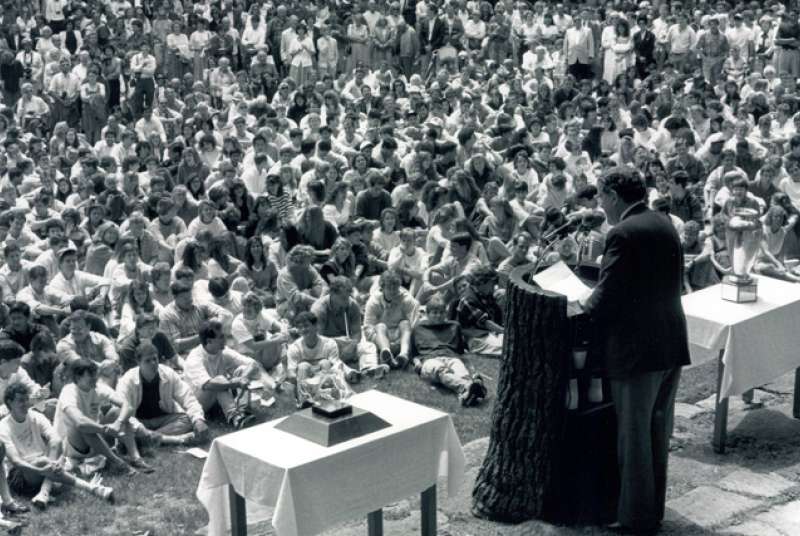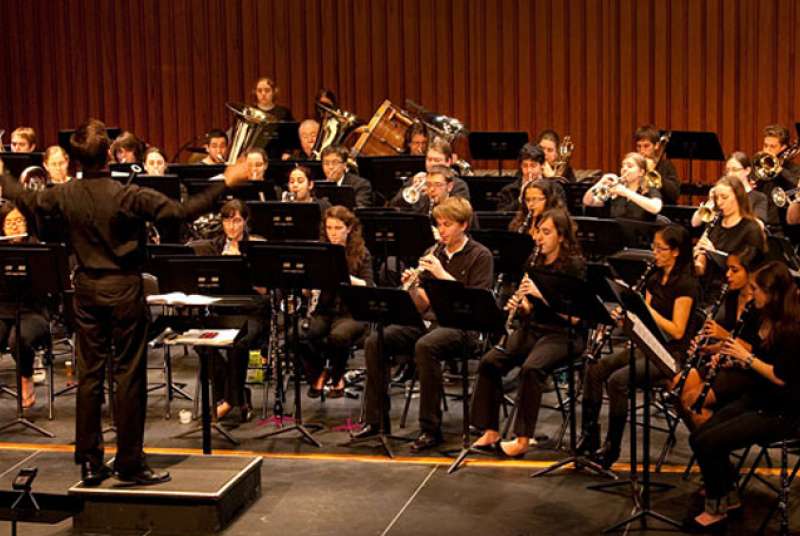 Dartmouth Symphony Orchestra, 2008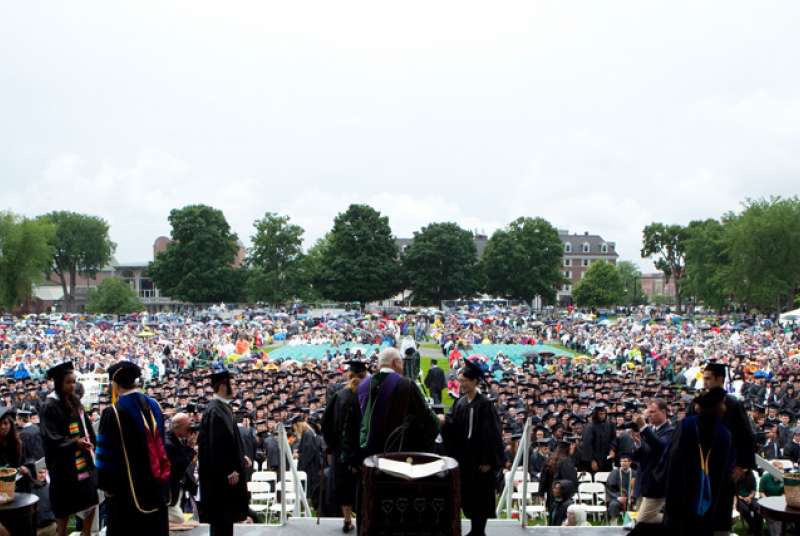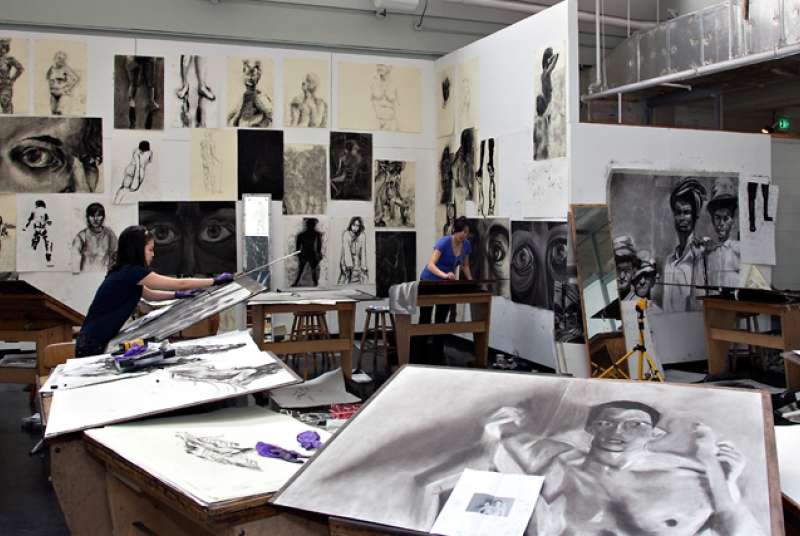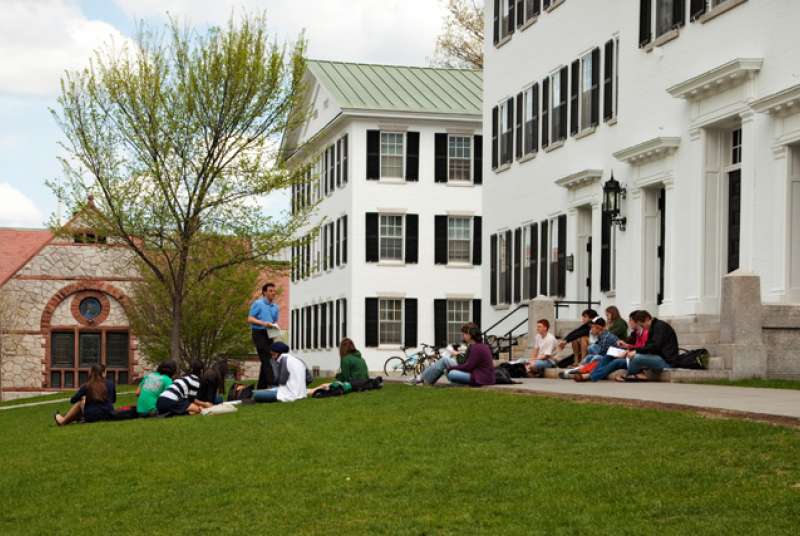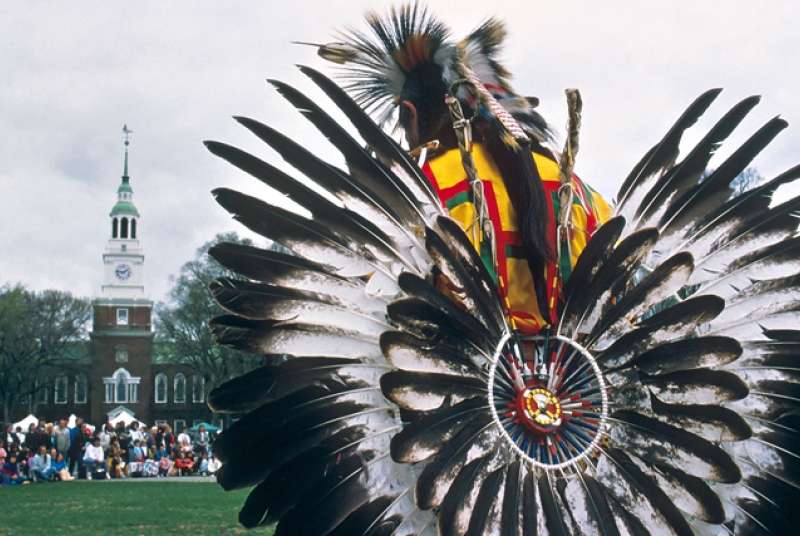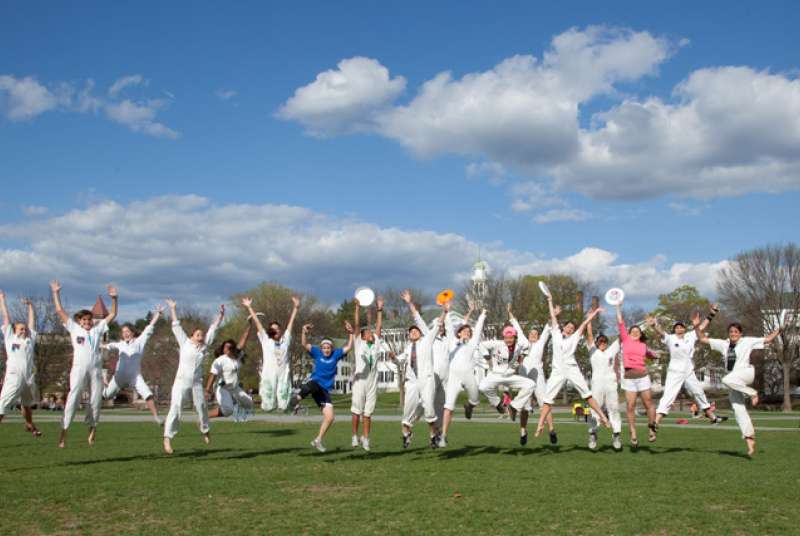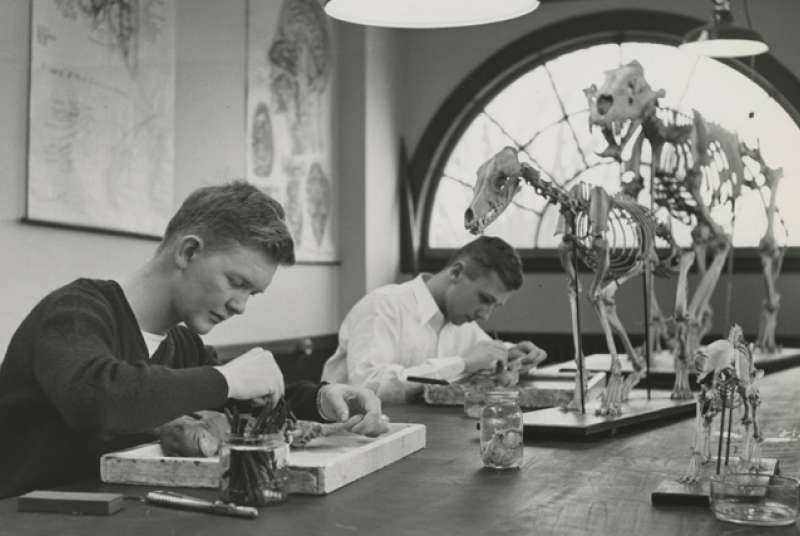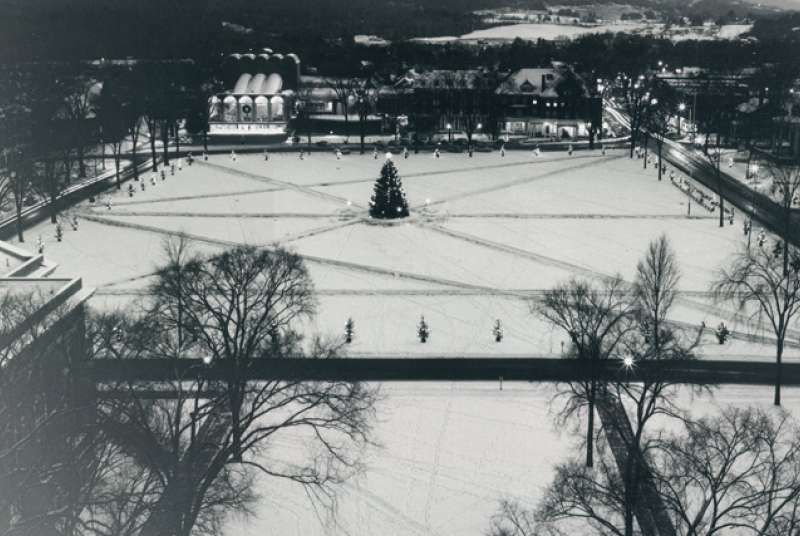 Hi, '16s!
Hope you all are having a great summer!
Just one quick update: Evelyn Fernandez graduated with an M.A. in Hispanic linguistics from the University of New Mexico and will be starting a Ph.D. in linguistics at Stanford University this fall.
Thanks for reading. Feel free to email me with any and all updates!
—Feyaad Allie, 212 Pine Hill Court, Apt. 103, Stanford, CA 94305; feyaad.allie@gmail.com