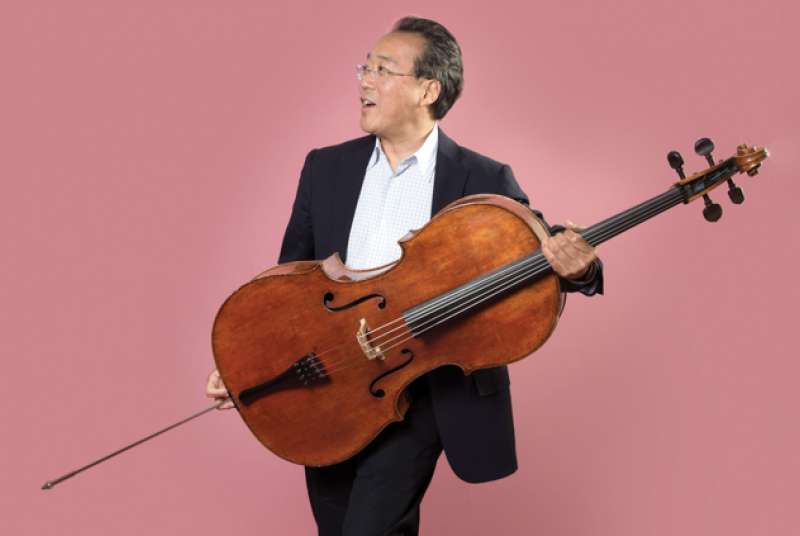 Photo by Judith Jockel / LAIF / Redux
Encore!
World-renowned cellist Yo-Yo Ma addresses class of 2019.
The former Montgomery fellow took a break from his current tour—he's performing Bach's six suites for solo cello in one sitting at 36 venues—to speak at Commencement June 9. Among the seven honorary degree recipients were three alums: Oakland Athletics senior advisor Sandy Alderson '69, attorney Hilary Tompkins '90, and Rebecca Heller '05 of the International Refugee Assistance Project.