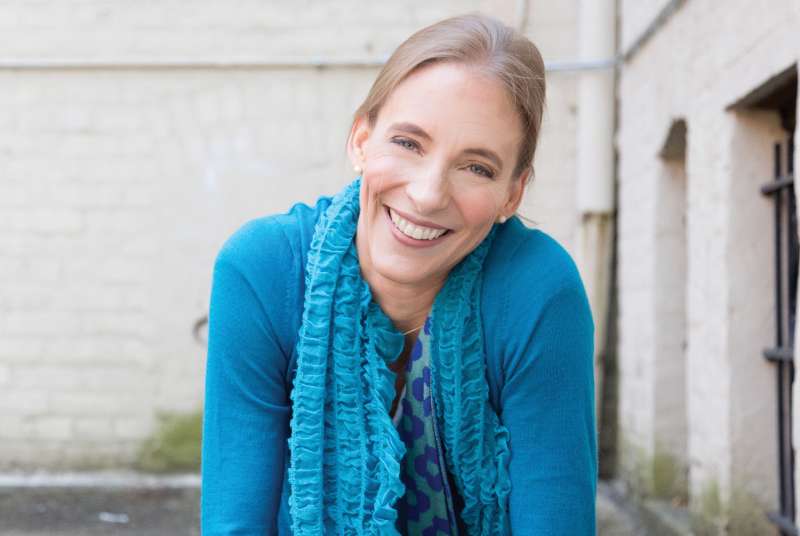 Incredible Journeys
"My whole life is an adventure book," says Heather Halstead '97, founder and executive director of the global youth travel program Reach the World. The nonprofit uses the web and video conferencing to connect schoolchildren with volunteers as they work or study abroad. Last year Halstead began a collaboration with undergrads in the College's foreign study programs. This year she is focused on expanding the program into rural schools across the United States.
The idea for these virtual exchanges—a growing field that Halstead helped pioneer—came to her at Dartmouth. "You were required to get a computer and were given Blitzmail," says Halstead, referring to the College's email system. "My friends at other schools didn't have anything like it. My time was shaped by using communications technology when others did not." During her undergraduate days she also led freshman trips for the DOC and studied in France, Kenya and Alabama. The intersection of travel and tech made her ask herself, "How do we activate the human potential of technologies that define our world?"
The year after graduation, Halstead set off on a two-year global sailing trip and shared her adventure with schoolchildren via satellite. It was the maiden voyage of Reach the World, which has since connected more than 30,000 K-12 students with 1,200 volunteers as they travel the world. "I want everybody to have an authentic travel experience beyond what's local within their reach," she says.