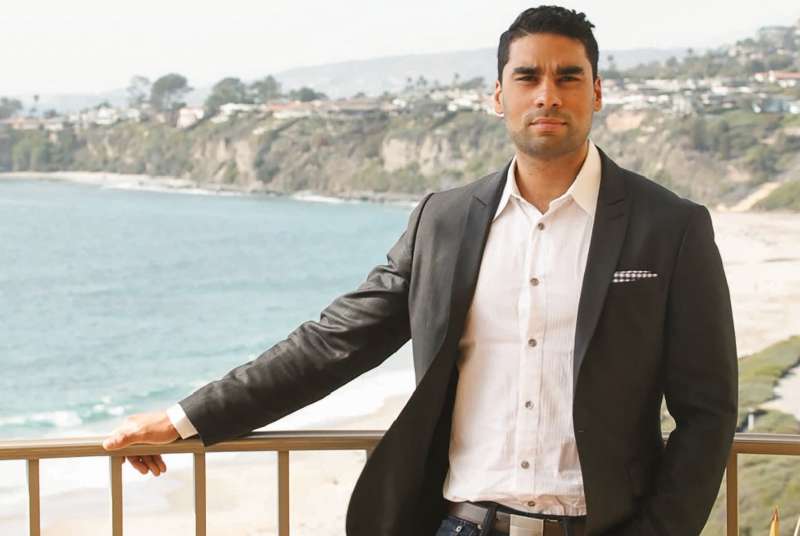 Super-Charged
Biotech firm aims for longevity.
"A lot of my work focuses on helping humans live forever," says Sourav Sinha '12, the founder of Oncolinx Pharmaceuticals and the leader of strategy at the biotech firm Celularity. "It might sound a little bit like science fiction, but I think it will happen sooner than we think." Sinha, a molecular biochemistry major at Dartmouth, has been doing research in genetics and biology labs since he was 16. While earning his master's at Rutgers New Jersey Medical School, Sinha founded Oncolinx.
This Buffalo, New York-based biotech company develops cancer-fighters known as antibody-drug conjugates (ADCs). These promising treatments are "super-charged," according to Sinha, because, unlike chemotherapy, they specifically target cancer cells and leave healthy cells less affected. ADCs do this by coupling with patients' antibodies; once the antibody latches onto cancer cells, the ADC springs into action, killing the cancer.
"We will push any limit—on this planet and beyond—to improve the state of cancer care," says Sinha. Indeed, his company made news in 2017 when NASA ferried its experiments to the International Space Station, whose microgravity allowed cancer cells to be studied in ways that would be far more difficult on Earth.
Sinha was recently named a Forbes "30 Under 30" in the healthcare sector. "I'm driven by the potential of these life-changing therapies to help our patients and their families, and everything we do is to improve the lives of our patients and reduce human suffering," he says.
He's mum on details regarding his next venture—a stem cell and regenerative medicine clinic he hopes to launch in spring 2019. "The overall goal is to extend the healthy human lifespan by augmenting immunity and amplifying the body's ability to fight disease, heal, and regenerate itself," he says.