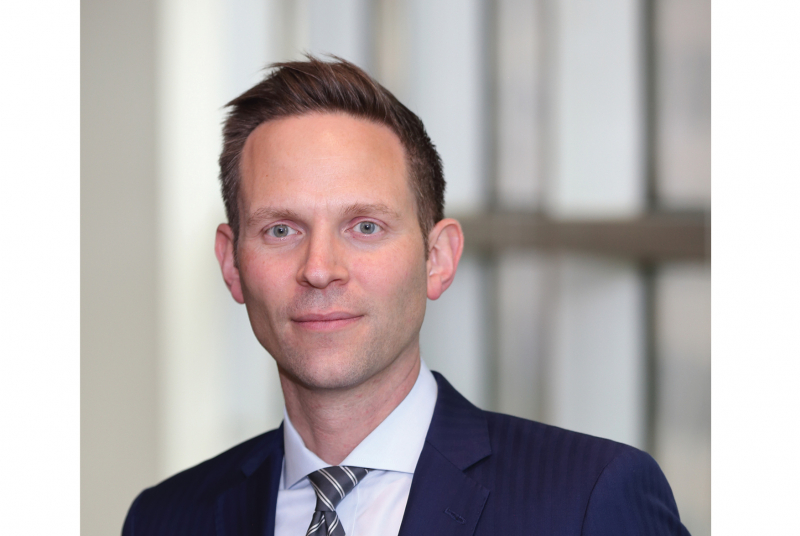 "Special Adventure"
Economist Mike Pyle '00 returns to the White House.
Vice President Kamala Harris' chief economic advisor grew up in the small farm town of Niantic, Illinois. Studying economics opened up a new world. "I recognized that economics was a toolkit for understanding why people, why firms, why governments, why institutions made the choices that they did," Pyle says. "It was a comprehensive lens for understanding the things I cared about—how public policy can be used to shape people's lives, the lives they want to live." 
Previously chief investment strategist at BlackRock, Pyle is not new to D.C. After graduating from Yale Law School, he clerked for Judge Merrick Garland, now U.S. attorney general. Pyle later worked in the Obama White House and at the U.S. Department of the Treasury for five years and was an economic advisor to Harris during her presidential campaign. When the newly elected vice president called—on his birthday—to offer him the job, he accepted on the spot. 
Brooklyn is home, but Pyle and his wife, Chloe Schama, an editor at Vogue, plan to move to Washington this summer with their sons, who are 7, 5, and 3. "It's great to have another chance to serve at another critical moment. I want to model for them what it means," Pyle says. "It's a special Washington adventure."