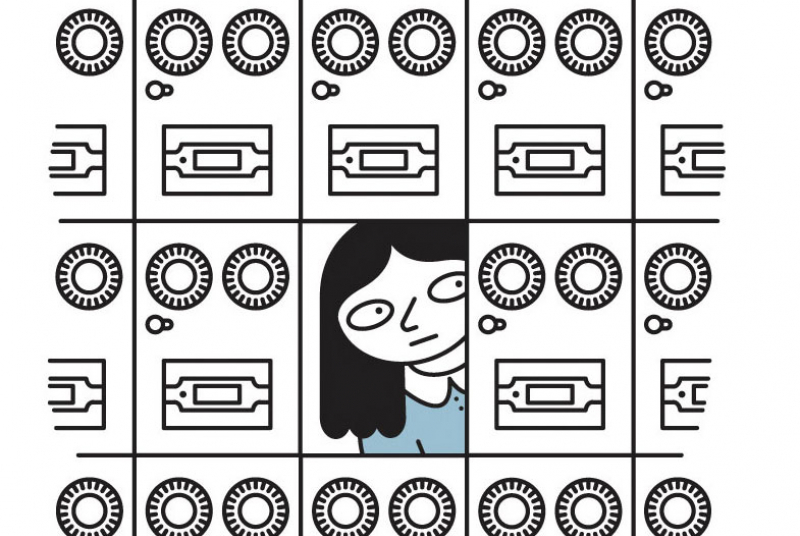 Former Reasons to Love Dartmouth
Many alums remain teed off about its closure.
High temps melt high hopes for an old tradition.
Some folks miss the taxidermy mounts removed from the DOC house.
They've been dismantled in favor of a new mailroom.
Will a new one rise from its fiery 2019 demise?
It folded.