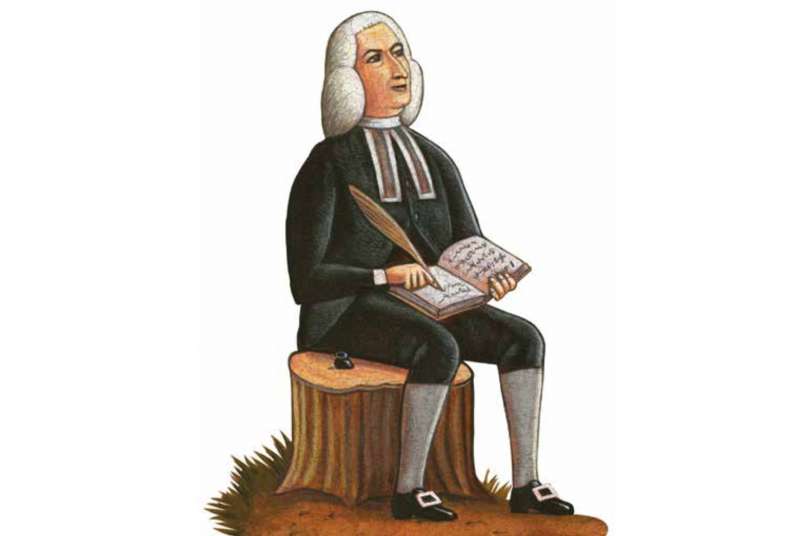 Anniversary Reflections
Dartmouth's sestercentennial celebrates the past, present, and future of the College.
"It is, sir, as I have said, a small college, and yet there are those who love it."
As those words, etched into the granite of our history by Daniel Webster, class of 1801, a full two centuries ago, were uttered by Neal Katyal '91 at January's spectacular reenactment of the landmark Dartmouth College case at the U.S. Supreme Court in Washington, D.C., I could think of no better way to begin the year-long celebration of our sestercentennial milestone.
Indeed, as we commemorate the 250th anniversary of the founding of our College, it is befitting to reflect on our past before turning our attention to building our bright future. In doing so, it's impossible not to think about the growing impact Dartmouth has had on the world—perhaps most notably, through our graduates.
Watching Katyal and Gregory Garre '87 re-argue the case so brilliantly in January was a reminder that all of you, our alumni, bring great pride to our institution. Every generation has made an indelible mark upon our campus through your commitment to excellence in your fields, through your leadership in your communities, and, as Webster saw apt to note, through your passion for this special place we all call Dartmouth.
I, too, share that passion, both as an alumnus and as president.
Throughout our history, this shared passion, together with a set of characteristics that have come to define the Dartmouth fellowship, has helped us navigate and lead, even through the most challenging of times. It has given us the courage to correct course, when needed, pushed us to new heights in our academic and professional pursuits, and elevated our thinking in service to this institution and to the broader world.
I trust that all of you are familiar with those special qualities. Among them are the adventuresome spirit embodied by John Ledyard, class of 1776, the humble grace and generosity of Webster, the global mindset of former Dartmouth president John Sloan Dickey '29, who always saw Dartmouth as a basecamp to the world.
Then, of course, there is the bold thinking of John Kemeny, who—together with Tom Kurtz—made computing ubiquitous through the BASIC computer language and demonstrated the remarkable power of student-faculty partnerships. As president, he went on to lead Dartmouth through coeducation, bringing to the College brilliant women who have deeply enriched our campus and whose contributions have led to breakthrough discoveries in nearly every human endeavor, and recommitted our institution to the education of Native Americans as set forth in our charter, a point of pride that continues to this day.
We must also remember pioneers such as Hannah Croasdale, an associate professor of biology and an authority on freshwater and marine algae who, in 1964, broke barriers to become the first tenured female faculty member in our history—nearly three decades after being hired. Or the foundational legacy and accomplishments of biologist E.E. Just, class of 1907, who fought hard for research opportunities and whose teaching inspired generations of young African American scientists.
Every one of us connected to the College has contributed to the Dartmouth story and to the defining moments, both trying and triumphant, that have shaped our campus character. Our path has not been perfect, but it has always been replete with progress.
On this occasion, I hope you will join me in taking a brief moment to appreciate how far we've come—as individuals and as an institution—before dreaming of how far we'll go.