Articles tagged with
'Features'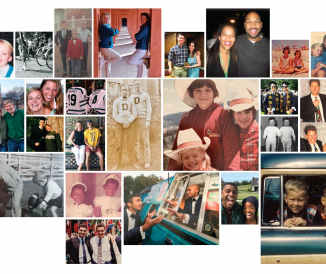 Our celebration of alumni siblings begins here, with snapshots from two dozen families.
James Napoli | March-April 2020
How to Make Maple Syrup | Rachel Kent '21 | Sugar Crew Co-Captain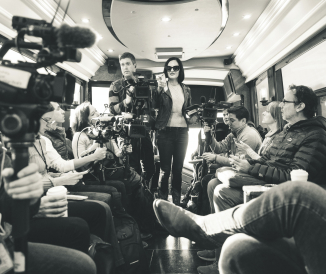 C.J. Hughes '92 | Jan-Feb 2020
Advisor Lis Smith '05 busts through campaign norms and glass ceilings as she goes all in to get her candidate in the White House.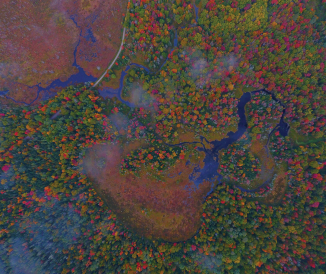 Svati Kirsten Narula '13 | Jan-Feb 2020
As researchers descend on the Second College Grant to forecast the future of New England's trees, Dartmouth's most underutilized classroom finally gets its due.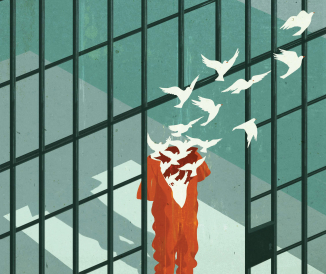 Michael Blanding | Jan-Feb 2020
Lawyer Charlotte Whitmore '03 fights to free wrongfully convicted prisoners the old-fashioned way: by pounding the pavement.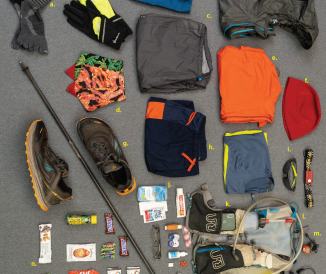 Svati Kirsten Narula '13 | Jan-Feb 2020
Ultramarathoner Eli Burakian '00 has to bring more than willpower and well-trained legs to a 100-mile race.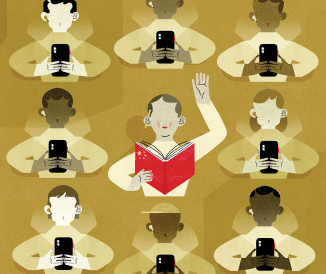 Teru Clavel '95 | Jan-Feb 2020
Shanghai's decrepit but rigorous public schools offer U.S. educators an unlikely blueprint for improvement.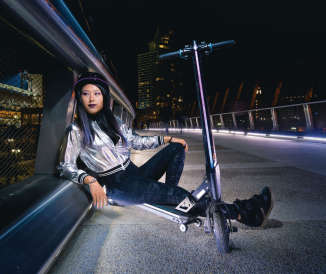 Rick Beyer '78 | Jan-Feb 2020
Entrepreneur Rose Song Wang '14 hits the road with high-tech hot wheels.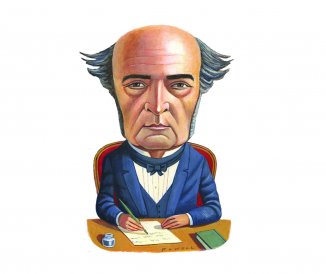 Levi Woodbury, class of 1809, served in all three branches of government at the state and federal level.