Articles tagged with
'Features'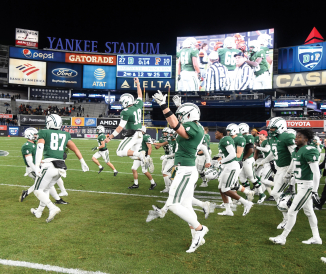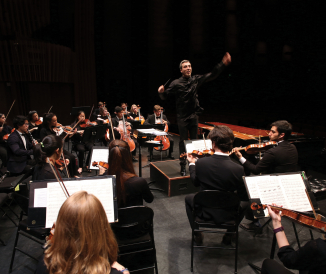 Filippo Ciabatti: A musical multitasker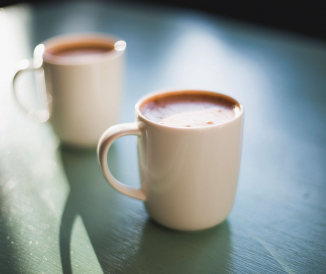 Sociology professor Janice McCabe on making and nurturing connections
Snapshots of the class of 2023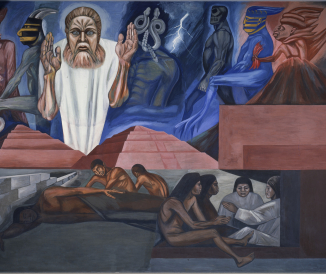 10 things you probably don't know about the massive work of art in Baker-Berry's basement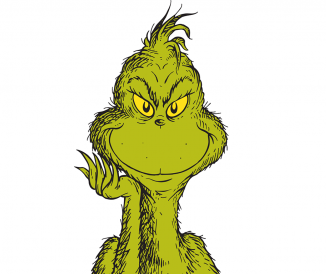 Brian Jay Jones | Nov-Dec 2019
How the "grizzly, ghastly goon" created by Dr. Seuss '25 became a holiday TV classic.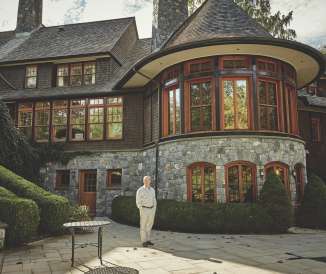 Jennifer Wulff '96 | Nov-Dec 2019
After opioids and alcohol nearly ruined his life, Trey Laird '93 opened the Lighthouse, a sober-living home in suburbia where executive addicts recover in style.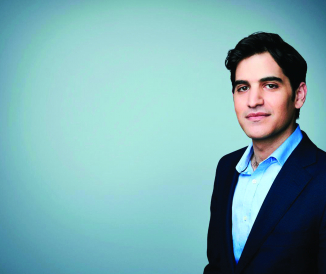 Mark F. Bernstein | Nov-Dec 2019
CNN's Harry Enten '11 is hardly your parents' pundit: His love of YouTube, Twitter, and Popeye's fried chicken is matched only by his prowess at analyzing presidential elections.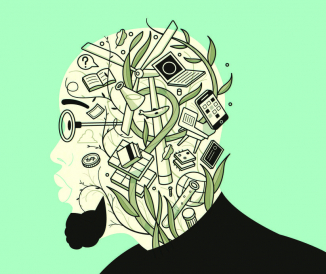 Phil Hanlon '77 | Nov-Dec 2019
Dartmouth must fend off the assault on expertise with logic, evidence, and reason.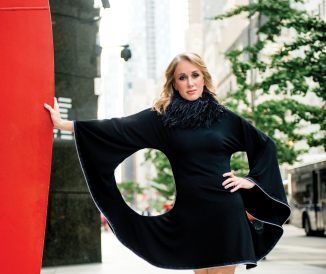 Kermit Pattison | Nov-Dec 2019
Arbiter of taste Pauline Brown '88 explains the concept of aesthetic intelligence.