New Books By Alumni Authors
Special Advertising Section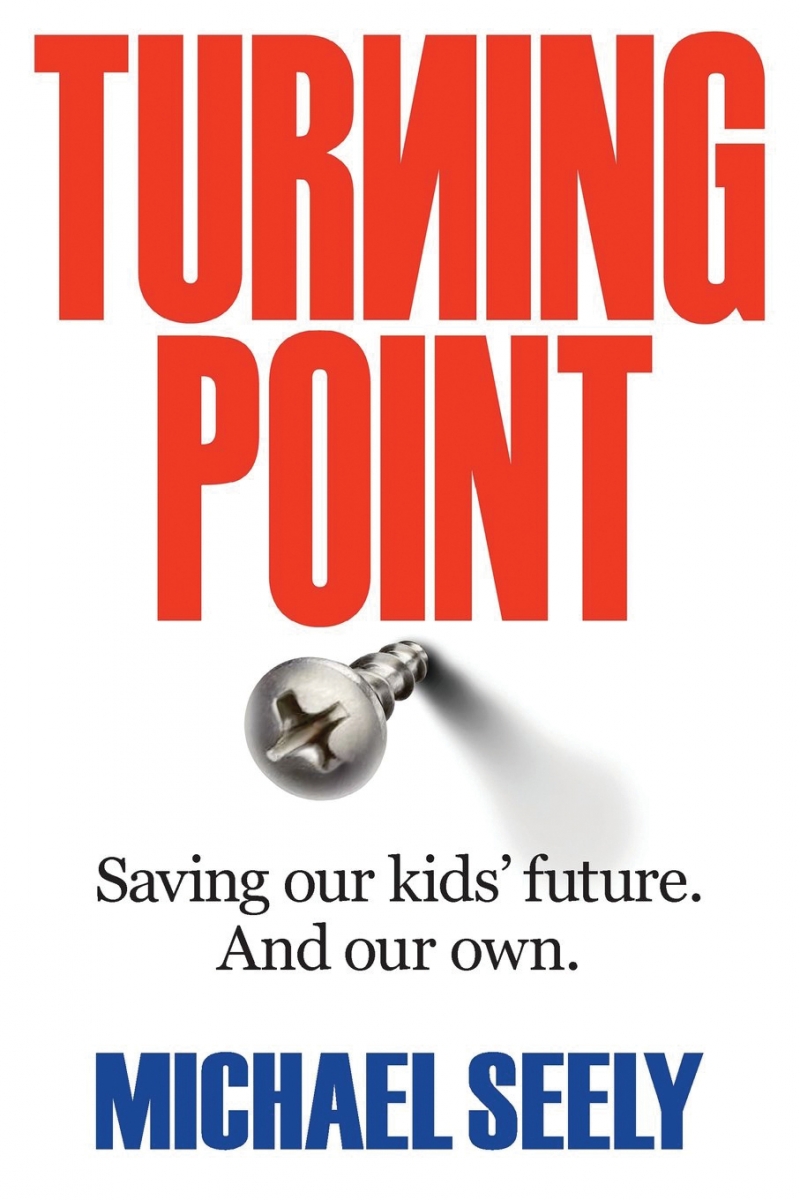 Michael Seely '67
Turning Point
A meticulously researched book drawing on scores of experts to show how government steps have ballooned debt, thwarted growth, killed job creation, crippled the economy and fanned a growing cynicism about our country's future while making a compelling case for restoring growth above all else.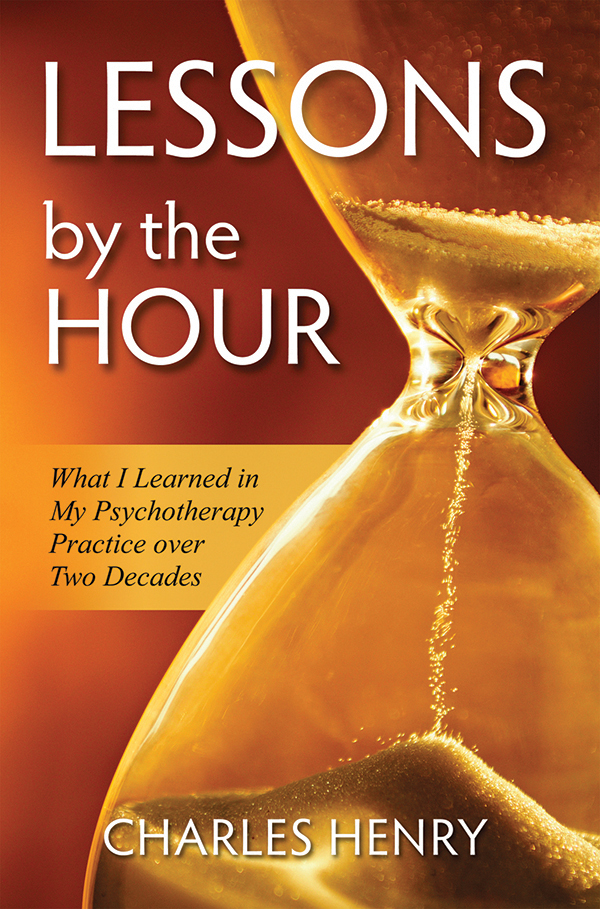 Charles Horn '66
Lessons by the Hour
Come eavesdrop on what actually transpires in a psychotherapy session. Have you ever thought about seeing a shrink? This book of actual dialogues between a psychotherapist and his real clients throws open the therapist's door and takes a peek into the untold stories from the couch.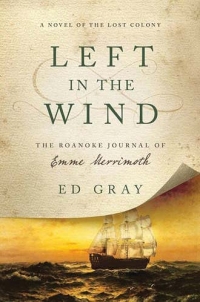 Ed Gray '67
Left in the Wind
The founding editor of Gray's Sporting Journal "paints a poignant portrait of the lost colony and its inhabitants" (BookPage) with the fictional journal of colonist Emme Merrimoth. Gray imagines the challenges endured by residents of the Roanoke Colony as they faced down dwindling resources and warring tribes in 1587.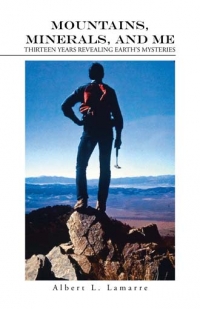 Albert L. Lamarre  '71
Mountains, Minerals, and Me:
Thirteen Years Revealing Earth's Mysteries
This is a true-life story of the thrills and adventures of author Albert Lamarre, a young exploration geologist who learns not only about the rocks he is exploring but about himself. Enjoy this vivid recollection of his first exposure to the wonders of the western United States.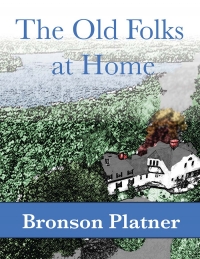 Bronson Platner '68
The Old Folks at Home
A delightful tale of mischance and murder set on the coast of Maine. This darkly comic novel of greed and ineptitude describes the nefarious doings in an old age home. One death leads to another, and as the bodies pile up, so do the profits. But will this spiral downward to disaster or upwards to deliverance?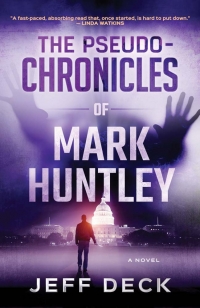 Jeff Deck '02
The Pseudo-Chronicles of Mark Huntley
"All I wanted to do was drink cheap beer and blog about my dead-end life. Then I stumbled into a secret war between sinister alien forces …." The Pseudo-Chronicles of Mark Huntley isn't just a novel—it's a blog mutated into a supernatural thriller by the author of The Great Typo Hunt. Find it on Amazon.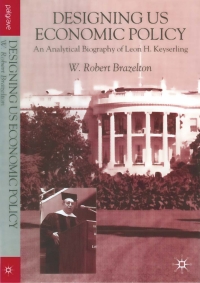 W. Robert Brazelton '56
Designing US Economic Policy:
An Analytical Biography of Leon H. Keyserling
Leon Keyserling as a member of the Truman Council stressed monetary/fiscal policies for "Constant Full Employment Growth" (CFEG)for jobs, good wages for high consumption/ production/profits. Later, he criticized policies (such as The Accord) that limited CFEG.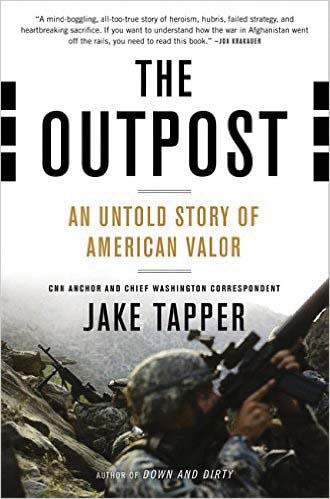 Jake Tapper '91
The Outpost
The powerful saga of Camp Keating, from its establishment to eventual destruction, introducing us to an unforgettable cast of troops and their families, and to a place and war that has remained profoundly distant to most Americans. A runaway bestseller, it makes a savage war real, and American courage manifest.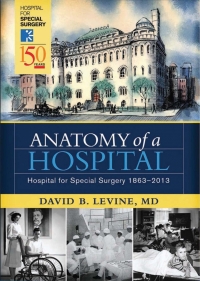 David B. Levine '54
Anatomy of a Hospital: Hospital for Special Surgery 1863-2013.
A chronological history of the oldest orthopedic hospital in the nation, opening in the middle of the Civil War as the Hospital for the Ruptured and Crippled on the lower east side of New York City. All royalties go to the Hospital for Special Surgery. Available at amazon.com.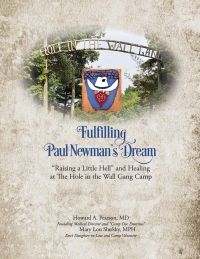 Howard "Doc" Pearson '51
Fulfilling Paul Newman's Dream
In his inspirational memoir, Doc tells about helping actor Paul Newman create a magical camp in Connecticut for children with life-threatening diseases. Any profits go to Camp, serving children since 1988. See www.fulfillingpaulnewmansdream.org for more information. Purchase at amazon.com.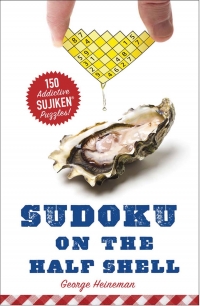 George Heineman '89
Sudoku on the Half Shell
It's time to graduate from Sudoku. Slice a Sudoku grid in half along the diagonal to create a Sujiken® puzzle. To find each unique solution, all rules of Sudoku apply, but no digit repeats in any diagonal in any direction. With five levels of difficulty, these puzzles will keep you occupied for hours.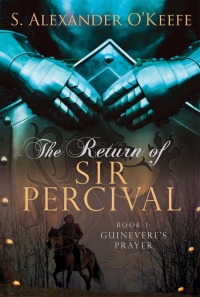 S. Alexander O'Keefe '80
The Return of Sir Percival
A tale of Arthurian adventure and romance that chronicles the last Knight of the Round Table's search for Guinevere, the Queen of the Britons. "An engaging and epic yarn that explores the history behind the magic of Camelot," according to Kirkus Reviews.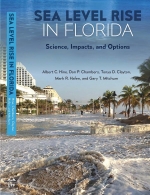 Albert C. Hine '67
Sea Level Rise in Florida
Science, Impacts and Options
An in-depth examination of the cycle of sea levels in the past and the science behind the current measurements and the future projections. The authors assess the most likely range of sea level rise in all low-lying coastal areas for the next hundred years, and the potential consequences.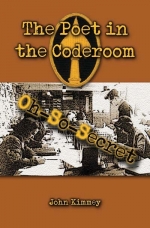 John Kimmey '44
The Poet in the Coderoom
Jake Finney, a Dartmouth junior, joins OSS, a new intelligence agency, in 1943 to write poetry for coding messages. Immediately he finds himself caught up in a series of mysterious deaths in the Message Center as he moves from Washington to Algiers, Caserta, Bari, Siena, and Florence, fearing for his life.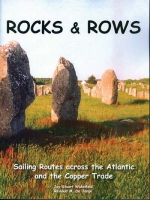 Jay S. Wakefield '65
Rocks & Rows
A coffee-table book of 26 chapters in color, each a complete study of a different Megalithic site. The chapters are sequenced by date, from 4800 BC (Cairn of Barnenez in Brittany) to 500 BC (the Monument of Ales Stenar, in Sweden). The book gives the first explanations for stone circles and the enormous Rows at Carnac, in Brittany.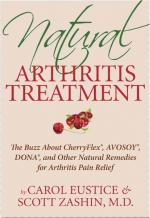 Scott J. Zashin '80
Natural Arthritis Treatment
With 27 years in private practice, in addition to serving as a Clinical Professor of Internal Medicine at the University of Texas Southwestern Medical School, Dr. Zashin provides scientific evidence to support the use of many natural treatments to improve joint health. You may also enjoy his book, Arthritis without Pain.
Howard Reiss '73
P Town
Four troubled souls end up one summer at the tip of Cape Cod in beautiful, spirited Provincetown, where a gifted and rather unusual street musician, Reed, brings them together and changes their lives forever. Don't miss out on this award-winning novel that Readers' Favorite calls "unforgettable."
Edmund Lyon Kidd '54
Ollie Owl and His Friends
Ollie Owl and Olivia Owl live in a Scotch Pine on Happy Island and are good friends of Bitty Bat. She calls on their friendship and the friendship of the river's wildlife to help Katie and Ken through a dangerous situation. The courage of Ollie, Olivia, Bitty and their friends is proven in this adventure.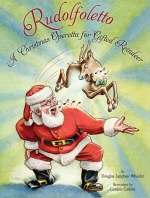 Douglas Lanphier Wheeler '59
Rudolfoletto, A Christmas Operetta for Gifted Reindeer
A historian & Poet Laureate of Dartmouth's class of 1959 teams with an artist in a special holiday book for young and old. A familiar children's Christmas tale is satirically reimagined as classic Italian Grand Opera. This whimsical confection inspired musical  productions.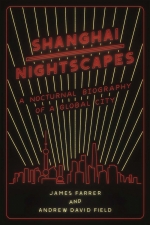 Andrew D. Field '91
Shanghai Nightscapes
Drawing on over twenty years of fieldwork and hundreds of interviews, the authors spotlight a largely hidden world of nighttime pleasures—the dancing, drinking, and socializing going on in dance clubs and bars that have flourished in Shanghai over the last century, becoming a crucial component of the city's image.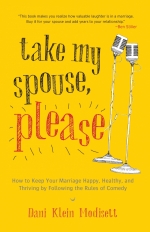 Dani Klein Modisett '84
Take My Spouse, Please
A laugh out loud take on marriage that gives you a proven way through rough patches, bad jokes and even nights when you bomb. Turns out, great marriages, like successful comedy careers, take time. And, if you need help parenting with humor, check out Afterbirth: Stories You Won't Read in a Parenting Magazine.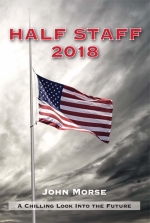 John Morse '70
Half Staff 2018 A Chilling Look Into the Future
Dan Steele, a tough-minded warrior forged in the crucible of special operations combat, faces his most important mission: to stop a ruthless organization's attack on the United States that will trigger widespread domestic panic and a worldwide calamity. Available at Amazon.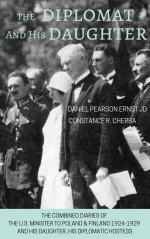 Daniel Pearson Ernst '53
The Diplomat and his Daughter
In 1924, an American professor at Drake University in Des Moines, Iowa, was  appointed Envoy Extraordinary and Minister Plenipotentiary of America to Poland, and later Finland. His daughter in her 20s served as his diplomatic hostess. Both recorded what took place in diaries, which were used to make this book.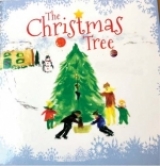 Elizabeth Furman Eckel '78
The Christmas Tree
A delightfully illustrated children's story evolving from a true-life experience of the author who discovered a few active residents in the Christmas tree that she brought home from a NH tree farm. The narrative follows, and the illustrations capture, festive holiday traditions including unusual guests from within the tree.
If you are a Dartmouth alum, faculty or staff author, we welcome you to promote your book in Dartmouth Alumni Magazine's special advertising section, the Dartmouth Alumni Bookshelf. Highlight your book to 58,000 avid DAM readers in an upcoming issue.
Promotion Package Includes:
• A full color photo of your book jacket
• Your name and class year/Dartmouth affiliation
• The title of your book
• 250 characters of text to describe your book
• Marketing in both print and online versions of DAM
For more information, please contact :
Chris Flaherty
advertising@dartmouth.edu
(603) 646-1208