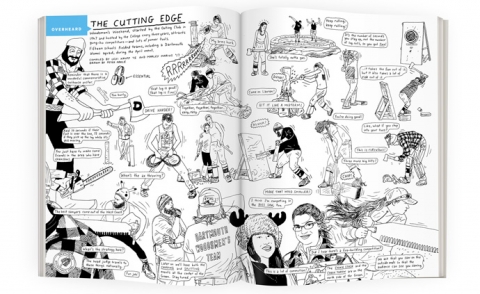 Overheard
The Cutting Edge: Woodsman's Weekend, started by the Outing Club in 1947 and hosted by the College every three years, attracts gung-ho competitors—and lots of power tools.
View This Issue in Our Archives
The digital version of this issue is available for viewing in our online archives. Click the button below and the issue will open in a new tab.