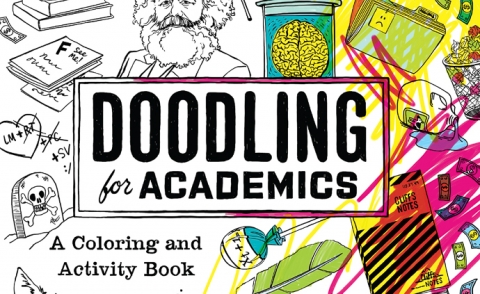 Web Extra
Doodling for Academics
Excerpts from a new activity book for professors (edited by Christie Henry '91) capture the bizarre highs and arcane lows of academic life.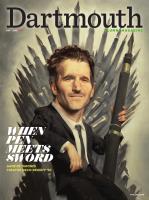 View This Issue in Our Archives
The digital version of this issue is available for viewing in our online archives. Click the button below and the issue will open in a new tab.